Mobile App
Sample Event


Join us on sample date
CHOC Walk FUNdraiser App
Make a difference for kids and CHOC Children's right from your mobile device! The CHOC Walk FUNdraiser App will make it easy and FUN to exceed your CHOC Walk fundraising goals. Plus, our app is power-packed with extra tools for team captains!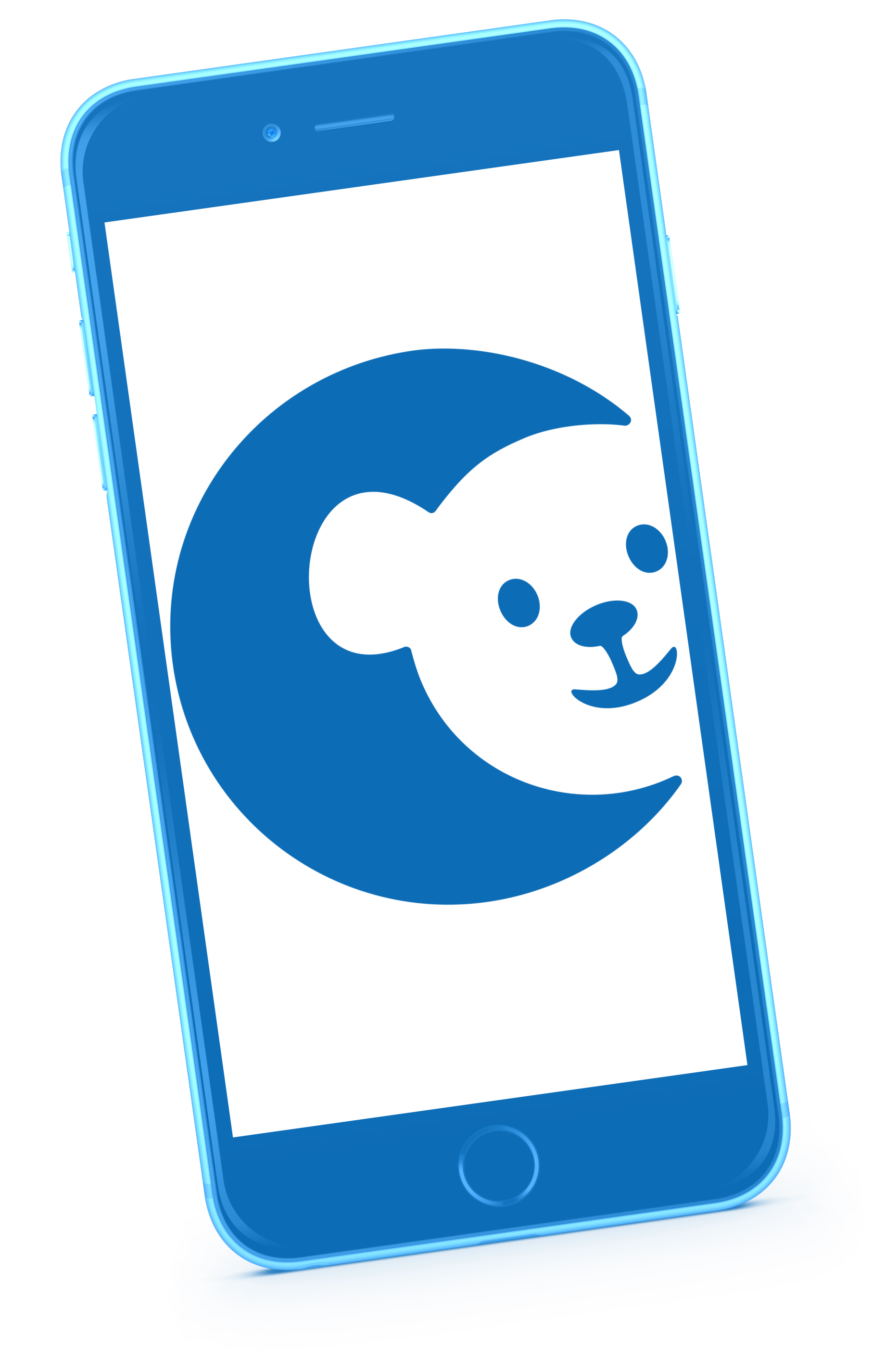 The CHOC Walk FUNdraiser App helps you fundraise by:
Providing pre-written fundraising messages for texting, Facebook and Twitter updates and emails.
Effortlessly links to your phone contacts and email apps so that you can start fundraising right away.
Allowing you to quickly and easily check your fundraising status and see how close you are to meeting your goals!
Providing the option to put your Facebook fundraising efforts on "auto pilot" with our automated social media posting service.
Earn badges of honor!
CHOC Walk team captains can use the FUNdraiser to:
Recruit new team members.
Check on the fundraising status of team members.
Encourage team members to meet and exceed their goals.
Fundraisers earn badges for their hard work.
Download the CHOC Walk FUNdraiser App