Fundraising Tips
Sample Event


Join us on sample date
You Can Make a Difference

Get to your fundraising goal by following these simple tips to success! You can also download our
Fundraiser Tool Kit
loaded with ideas to help you along the way. CHOC Walk fundraising has never been so FUN!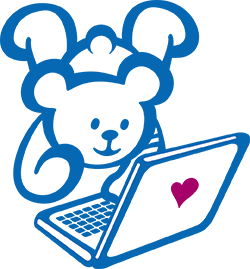 Personalize Your Fundraising Pages
Login to your Participant Headquarters and update your personal and team pages. Share your story about why you walk for CHOC. Pictures can say a thousand words-- make sure to upload a photo and inspire those who visit your page!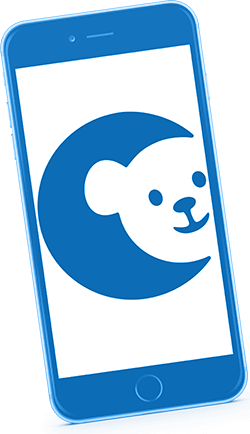 CHOC Walk FUNdraiser Mobile App
Download the mobile app in iTunes and Android market. The app will make it easy to fundraise on the go. Share your fundraising efforts with all your contacts. Use pre-written messages for texting, emails, and social media.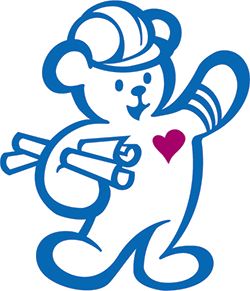 CHOC Walk Supplies
Get your supplies ready to go and promote your fundraising. Save the Date cards are currently available at the CHOC Foundation office or can be mailed directly to you. CHOC Walk Brochures and CHOC Walk Team posters are available now!
​
We also have CHOC Walk tablecloths, CHOC easy ups and laminated poster boards for use at all your fundraising events. Email chocwalk@choc.org with your request.
Neighborhood Sales
Kickstart your spring cleaning and have a garage sale! Work together with your teammates or your neighborhood to compile as many items as possible, then host a neighborhood sale for CHOC. You always borrow a CHOC Walk easy up or tablecloth to show the cause you're supporting, then divide up the earnings amongst your team. If you have any leftover items, take them to a Savers Location to make extra money toward your goal.
Restaurant Fundraisers
Partner with a local restaurant to host a benefit night for your CHOC Walk fundraising. Many restaurants will work with you to pick a date, create a flyer and donate a portion of the proceeds towards your cause. Simply pass out flyers within your community to get people to attend your fundraiser and the restaurant will send you a check with the total earnings. Learn more here.

Some of our favorites include:
Chick-Fil-A, Chuck E Cheese's, Rubio's, California Pizza Kitchen, In-N-Out Burger, Islands Restaurants, Jack in the Box, Krispy Kreme, Panda Restaurant Group, Polly's Pies, Panera, Red Robin = 20% of the proceeds donated back to your team.
Chipotle -33% of the proceeds donated back to your team.

**Percentages may vary by location.**
Be sure to contact your local restaurant for details!

Team Fundraising
Join your friends, community members or coworkers and start your own CHOC Walk team!
​
Each year, over 800 Grateful Patient, Corporate, Community and Affiliate Teams join forces to walk for kids through the Disneyland® Resort. These teams, generally made up of 6 or more walkers, account for over 10% of the millions of dollars raised each year for CHOC Children's. We couldn't do it without dedicated Team Captains like you!
To be a Team Captain all you need to do is:
Create your team
Recruit your friends
Help your teammates fundraise!
The Fundraiser Tool Kit is a great tool created to assist new and returning teams in the CHOC Walk. You can find ideas on team fundraisers, use checklists to assist in your planning, and get yourself prepared to rock your CHOC Walk fundraising!
---
Cash and Check Donations
If you receive cash or check donations and would like to send them in prior to check in, you can either mail or deliver them to the CHOC Foundation offices at:

Mail to: CHOC Children's
Attn: CHOC Walk
1201 W. La Veta Ave
Orange CA 92868
Deliver to: CHOC Foundation Office
505 S Main St, Suite 800
Orange, CA 92868

Contact us: 714.509.7676