Fundraising Incentives
Sample Event


Join us on sample date
CHOC Walk participants earn prizes for their fundraising efforts. In addition, the top individual fundraisers are awarded grand prizes for their hard work. CHOC Walkers can continue to fundraise through June 22, 2021, giving you more time to surpass your fundraising goal, earn more prizes and make a difference for children!

All remaining prizes will begin mailing out in August, 2021.
For additional rules and regulations, please see the bottom of this page.
Grand Prize Packages
1st Place - Anaheim Ducks Fan Experience
Watch the game in a luxury suite along with your closest friends at our annual CHOC Night at the Honda Center event!
$600 Food + beverage service will be included.
The number of guests will be dependent upon current COVID restrictions (between 6 – 14).
Also includes two complimentary parking passes and autographed team jersey Choco bears. Date and opponent TBC.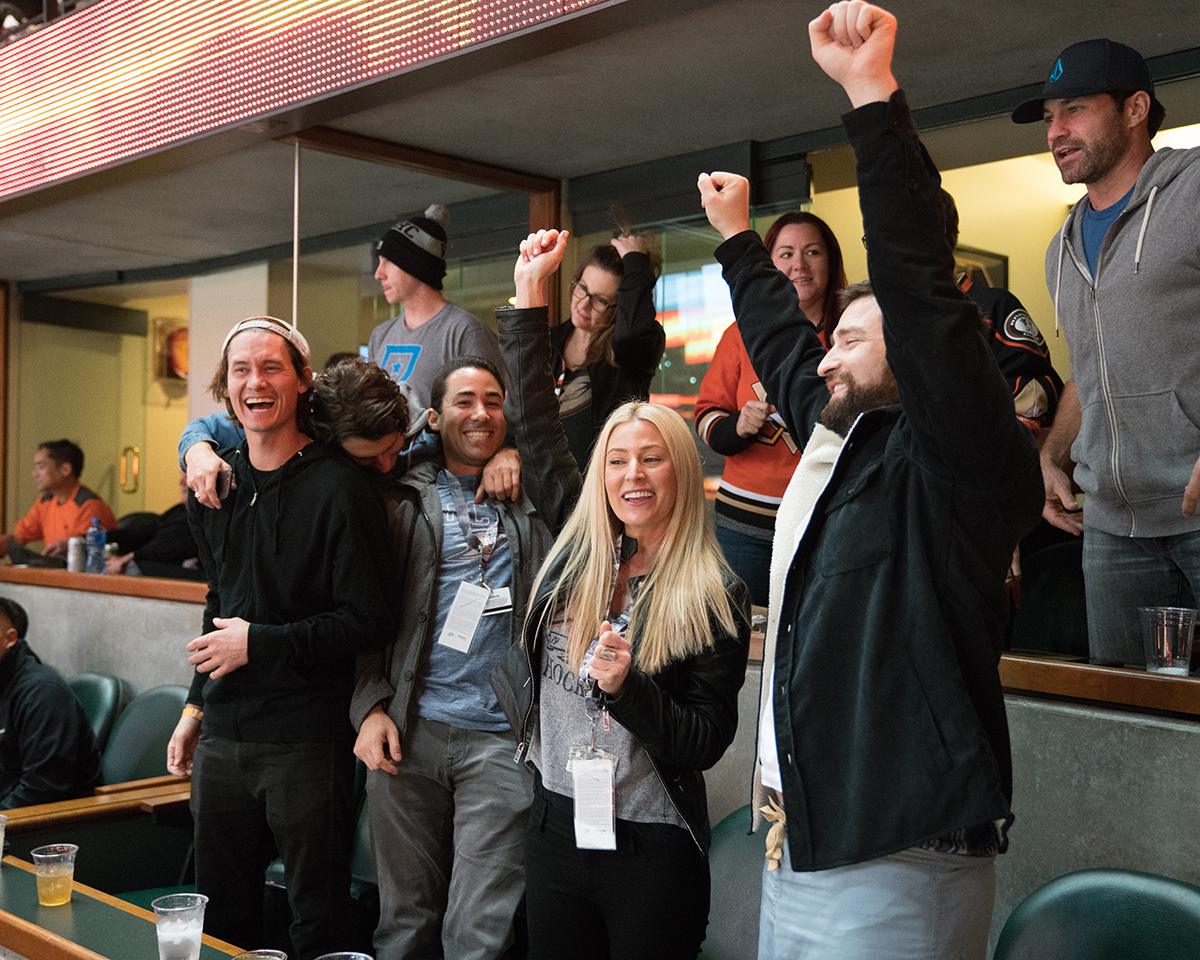 *Photo taken pre-COVID
2nd Place - Entertainment System Package
Take your virtual experience to the next level with our deluxe home entertainment package.
Enjoy a brand new VIZIO 55-Inch M-Series Quantum 4K Smart TV with Apple AirPlay
and (2) QSC AcousticDesign 6.5" 2-Way Wall Mount Loudspeakers. Perfect for your next movie night!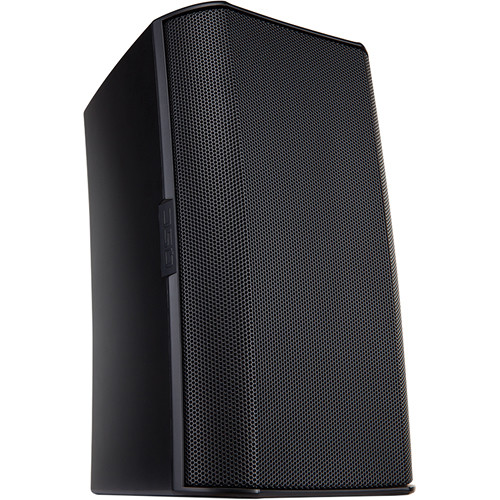 3rd Place - Beach Cruiser Package
Have fun cruising along the bike paths this summer with two blue beach cruisers sponsored by Cigna.
These brand-new, adult bikes will be a perfect addition to your summer in the sun!
Individual Fundraising Incentives
$500 - CHOC Walk Swag
CHOC Children's Clear Cross Body Bag
$800 - CHOC Walk Beats
Stelle Audio Bluetooth Clutch Speaker
Portable, Wireless, Bluetooth Speaker, Speakerphone and Functional Clutch All In One
$1200 - Choco Branded Vans
CHOC Children's Choco Bear Vans
*Available in either kids or adults sizes - sizing subject to availability
$3000 - Free Chick-fil-A for a year
Digital offer card is pre-loaded with fifty-two (52) original Chick-fil-A Chicken Sandwich Meals – a free meal once a week for a year! Sponsored by the Orange County Chick-fil-A locations but redeemable at any Chick-fil-A location.
Rules and restrictions will apply.
$6000 – Virtual Viewing Package
Enjoy all your livestreaming, tv and internet with a new Apple TV 4k. The new Apple TV 4K brings the best of TV together with your favorite Apple devices and services — in a powerful experience that will transform your living room.
*Must be picked up in person - more details to follow.
Prize Fulfillment Details
To update your details for prizes (address, tshirt size), take a look at this step-by-step guide.
CHOC Walk prizes will be sent directly to the address provided by the participant at the time of registration.
To qualify for prizes, all donations including matching gifts must be received before the fundraising deadline of June 22, 2021.
It is the responsibility of the walker/participant to update their address should they move and prizes can not be replaced.
CHOC is not responsible for lost or stolen prizes and will not be able to replace them.
CHOC is not responsible for undeliverable prizes due to bad or incorrect addresses provided.
All prizes are graciously donated and quantities are limited.
CHOC reserves the right to provide equivalents or adjust delivery schedules due to limitations in quantities.
Matching gifts may need to be verified by your employer.
Notification of change of address must be submitted to CHOC by June 22, 2021.
Should walker's prizes be returned to CHOC because of a bad address, CHOC will attempt to contact the winner.
Walkers are responsible for reporting winnings to local and Federal agencies.