2017 Walk Ambassador
Sample Event


Join us on sample date
Jordin Jackson!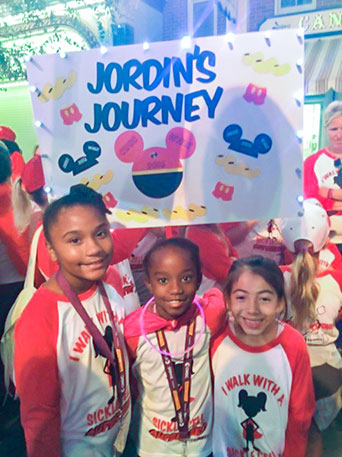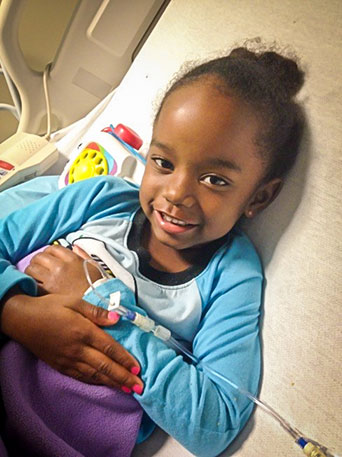 Nine-year-old Jordin Jackson has sickle cell disease, a disorder that means her red blood cells are misshapen, leading to reduced blood flow to parts of her body and frequent hospital stays for pain management. But with her control, it's become an opportunity to raise awareness of sickle cell disease and fundraise for CHOC.
Due to her lifelong battle, Jordin's history with CHOC Children's Hospital runs deep. When she was just 3 years old, Jordin was admitted to CHOC for complications of sickle cell disease. Her care team suspected acute chest syndrome, one of the most common causes of death in sickle cell patients. Due to technology constraints at the time, tests needed to be sent to machines offsite for evaluation, with results taking up to weeks to return.
As they awaited the results, Jordin's family made a commitment to help other kids going through the same battle with sickle cell disease. Karen, Jordin's mom, recruited family and friends with event planning, social media and fundraising experience to form Jordin's Journey, a group of people dedicated to fighting sickle cell disease and helping Jordin. With their teamwork and determination, they were able to raise $32,000 to secure the machine needed for sickle cell patients, which is currently saving lives in the CHOC lab.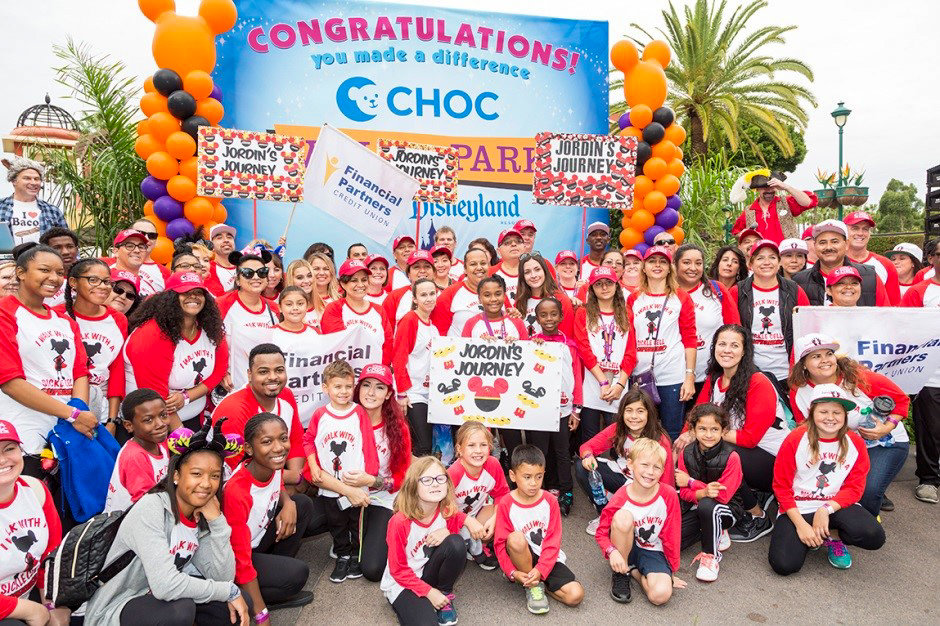 But Karen Jackson knew CHOC needed more funds to continue providing vital medical care and decided to continue taking matters into her own hands. In 2012, Jordin created her own CHOC Walk team, Jordin's Journey, and with just 18 people raised $1000. Since then her team has grown rapidly every year through her community outreach, fundraising and passion for helping others. And in 2016 Jordin's Journey had their biggest year ever with 140 walkers and over $22,000 raised.
Since Jordin began doing the CHOC Walk, it has been her dream to one day become the CHOC Walk Ambassador. And after years of fundraising for CHOC and raising awareness for sickle cell disease, her dreams are finally coming true. We are proud to have Jordin Jackson as the 2017 Ambassador representing CHOC Children's and serving as the face of this year's CHOC Walk in the Park at the Disneyland® Resort on Sunday, August 27th!