Sample Event


Join us on sample date
Choc Walk 101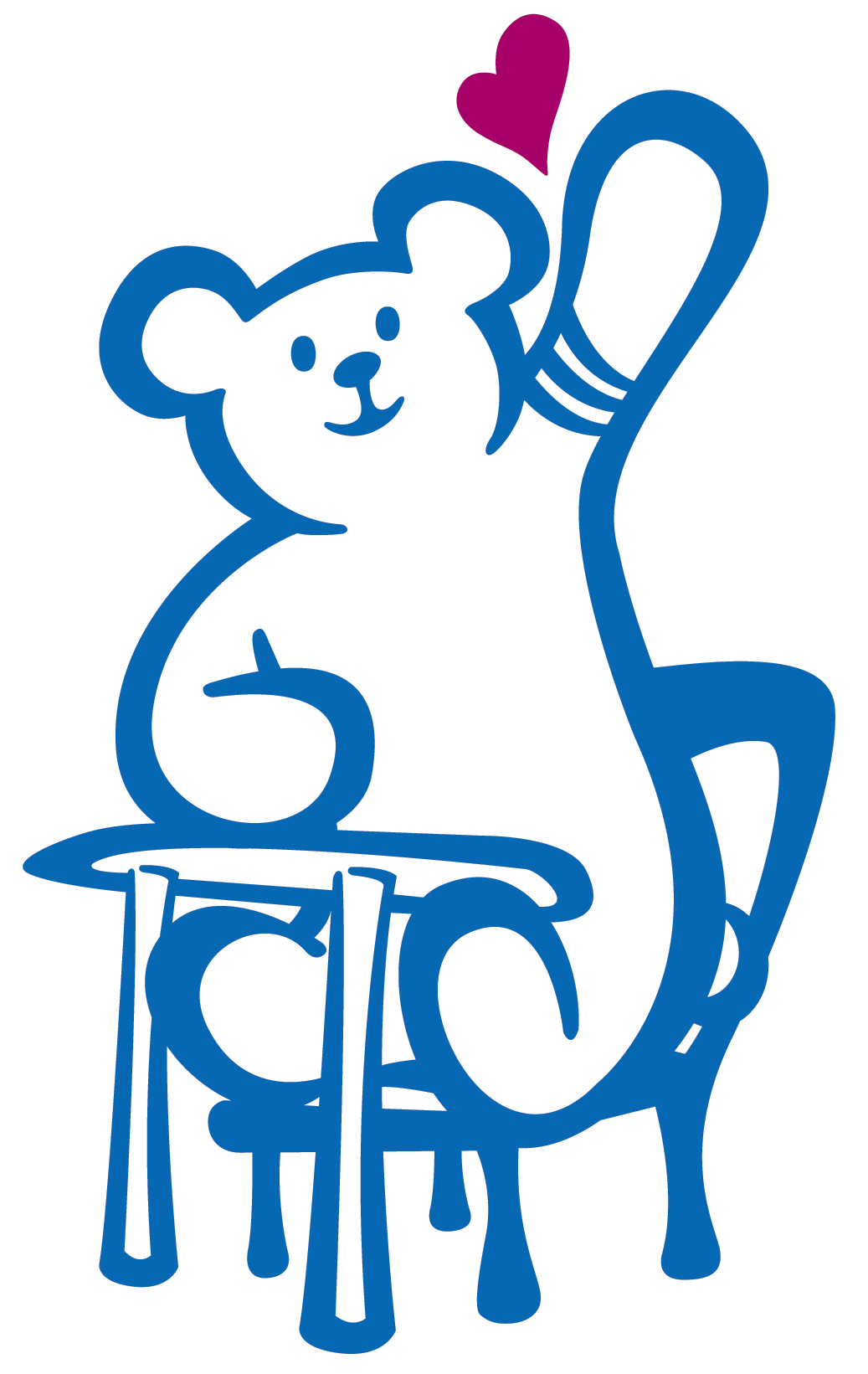 Are you new to the CHOC Walk or looking to build a stronger CHOC Walk team? If so, then please join us for CHOC Walk 101. Our fun CHOC Walk information class provides new and returning walkers with important information to help make their CHOC Walk experience as rewarding as possible. Our team goes over the registration process, fundraising best practices, the Participant Headquarters, and the CHOC Walk FUNdraiser mobile app! Also, team captains from some of our largest teams share their fundraising and team building secrets. In addition, an assortment of CHOC Walk materials are available to take home.
Dates:
June 28, 2017 at 7:00 p.m.
July 26, 2017 at 7:00 p.m.
Location:
CHOC Commerce Tower
505 S. Main Street
Orange, CA 92868
Register Here: